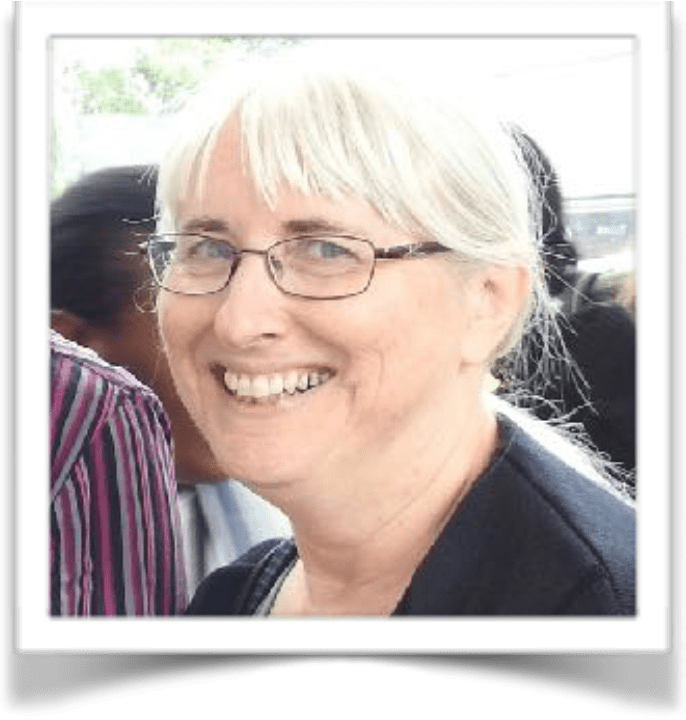 The Ladies Group meets four times in the year on the 4th Saturday in February, April, June and October. We meet at 3.30pm in the Welcome Centre.  We share tea, friendship and prayer.
In addition, we have two other social occasions when we go out for a meal (January) or have a garden party at the manse house (July/August).
The group is a great place for women to chat, share their needs and study God's Word together. Meetings finish by 5:30pm, but there is opportunity to have further conversation and receive personal prayer if you would like to.
All ladies are very welcome to join us.