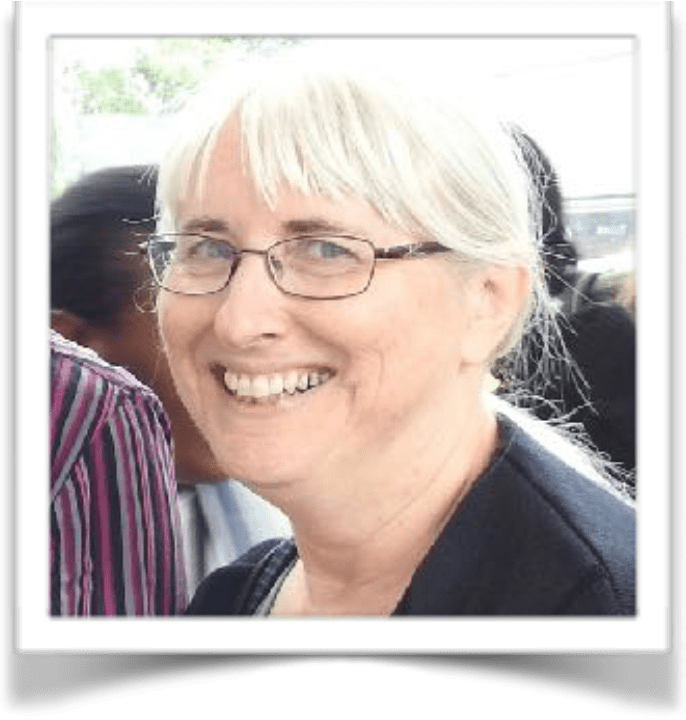 Ladies meet monthly on bi-monthly on Saturday
afternoons at 3.45pm for tea and cakes, moving into a
time of study and prayer.
The group is a great place for women to chat, share
their needs and study God's word together. Meetings
fnish by 5:30pm but there is time to stay longer for
further conversation and prayer if you would like.