Every Sunday we meet to worship Jesus our Saviour and to encourage each
other. Our services from time to time include songs, from different cultures
and languages. We also include prayers, personal stories of what the Lord is
doing in our lives, Bible readings and a message, and there is time to chat
over tea and coffee afterwards.
Most Sundays we have two services at 9.30am and 11.30am. In the second
service we have a special programme for children and youth.
On special occasions we have one service at 10.30am which will be shown
on the home page.
We also have a Bible study at in the concourse at 6.30pm.
Recent sermons can be found here.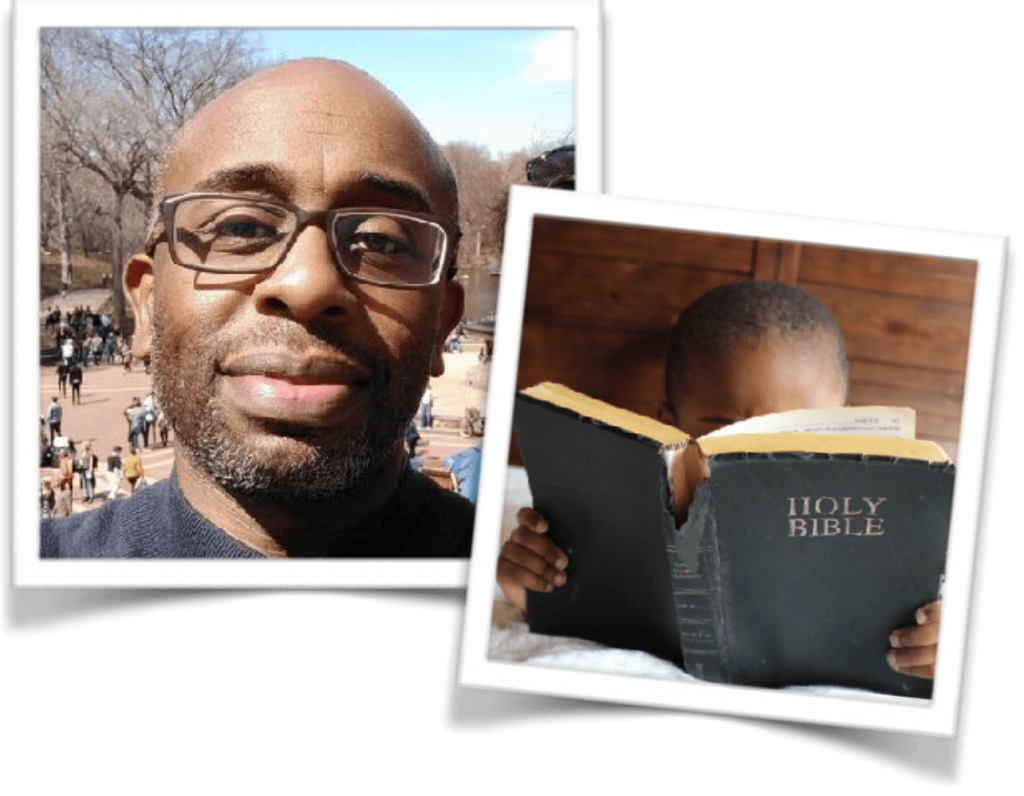 Every wondered about those unanswered
questions about life, faith and Jesus but never had
the opportunity to ask? Would you like to do it with
other christians who share your quest for
knowledge?
Michael Hinds lead this faith building study covering
every topic that will change the way you approach
the bible forever.
Sunday Evening 6.30pm in the reception area. Any
questions see Michael.
We welcome newcomers, friends and colleagues to come
and join us for a free Sunday lunch on the third Sunday
of each month. We enjoy fusion food from several
countries such as a roast from England, jollof rice and
chicken from Africa, curry and naan from Asia and
puddings from anywhere.
This is a great time to sit down, learn about each other
and enjoy great food too.