During the week we have small groups that meet in different homes at
different times on different days throughout the Ilford area.
Home groups are a great way to meet people, make lasting friendships,
and find support in our journey of faith. In our home groups we enjoy:
Bible study,
Prayer,
Encouragement,
Support
tea and coffee and sometimes shared meals
These groups help us in our daily lives as disciples of the Lord Jesus.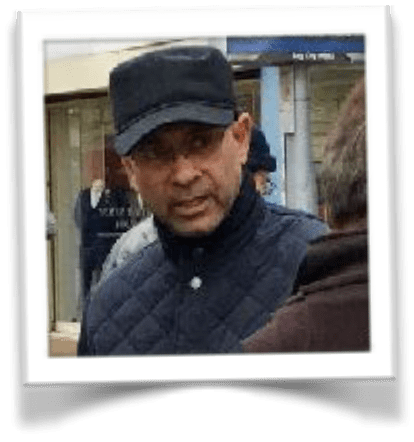 Meets Monday
evenings 8-9.30pm
Weekly Men's 20+
group at 7.30pm.
Weekly on Wednesday
afternoons at 2pm at
the church.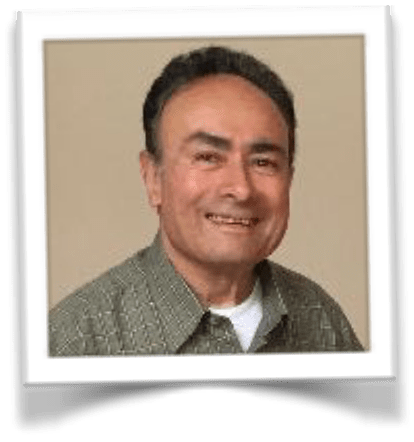 Meets fortnightly on
Tuesday evenings at
8pm.
Sunday evenings Bible
Study at High Road
Church at 6.30pm.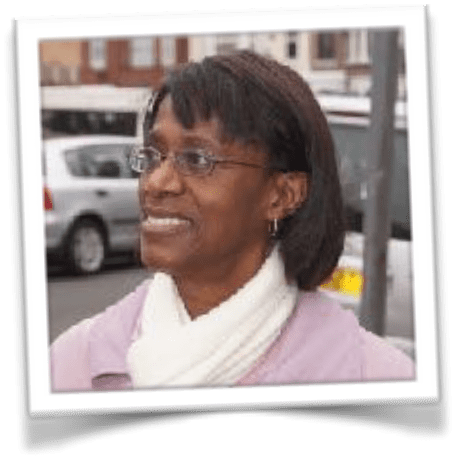 Fortnightly on Thursday
evenings at 7.30pm.