Sundays at 9.30am and 11.30am
Bible study at 6.30pm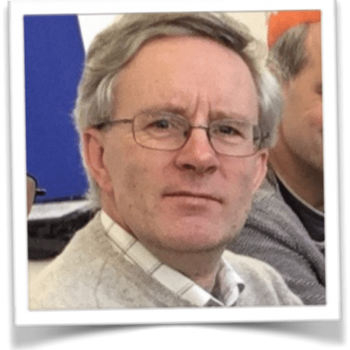 At High Road we are building a church family of all ages from all
backgrounds. We love to welcome new people to our family.
Our life together focuses on:
Worshiping Jesus.
Caring for one another.
Sharing the gospel with our community and the world.
Come as you are. We will give you a warm welcome.