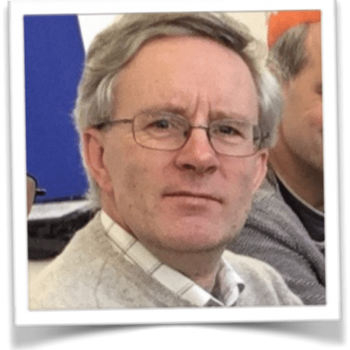 We are continuing to upload messages each Sunday
The Sunday evening Bible study continues
You should now be in one of our CARE groups
Your CARE group leader will give you details of how to join our online meetings
Online Donations/Offerings
At High Road we are building a church family of all ages from all
backgrounds. We love to welcome new people to our family.
Come as you are. We will give you a warm welcome.
Our life together focuses on:
Worshipping Jesus.
Caring for one another.
Sharing the gospel with our community and the world.