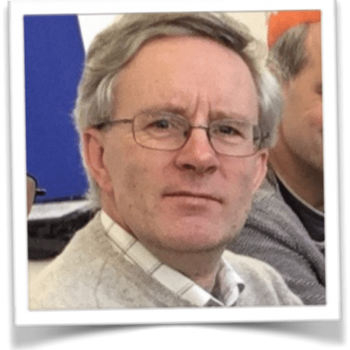 At High Road we are building a church family of all ages from all
backgrounds. We love to welcome new people to our family.
Come as you are. We will give you a warm welcome.
This Month @ IHRBC
We are continuing to upload messages each Sunday.
The Sunday evening Bible study continues.
You should now be in one of our CARE groups.
Your CARE group leader will give you details of how to join our online meetings.
Our life together focuses on:
Worshipping Jesus.

Caring for one another.

Sharing the gospel with our community and the world
Online Donations/Offerings
Thought for the week
Words to help and inspire you through Covid-19

However, as it is written: What no eye has seen, what no ear has heard, and what no human mind has conceived — the things God has prepared for those who love him.
Questions about God and Covid-19?
We will try to help you
Have you been bereaved?
We would like to help.
Contact 07747745776
What Christians believe?
An online group exploring questions of faith.  Email: ihrbc@talktalk.net