We hope to restart these meetings soon!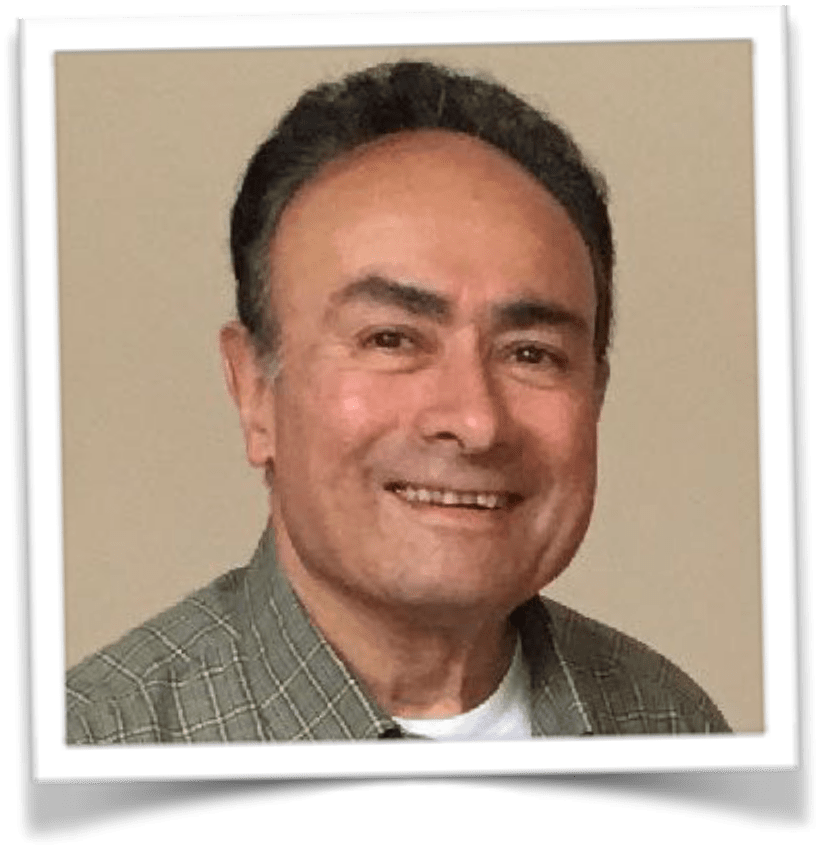 MEN'S BREAKFAST
Few things beat a traditional English breakfast –
guaranteed to keep you going all day. At
Men's Meet we enjoy a free full English
breakfast and guest speakers
covering all the topics to keep a
modern man going all week.
First Saturday of each month,
starts 7.45am in church skylight
reception area.
Call Keith Jordan 07758 787968 for details.