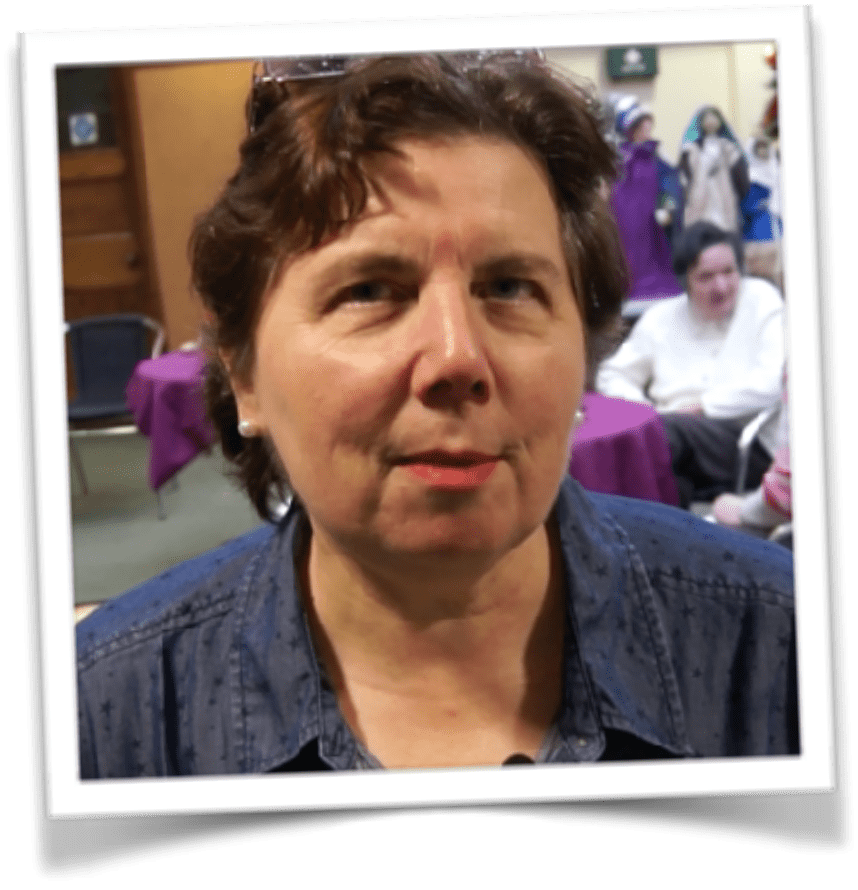 A Golden Age – over 50s are some of the most rewarding times of our lives. Young at Heart is a time for meeting up with people of your own maturity, have a cuppa and light refreshments. We also enjoy games and regularly have a ftness trainer and lots of inspirational speakers as well as good friendships and conversation.
Come and make new friends – you will receive a warm welcome.
Young at Heart is on every Monday at 1.30pm in the reception area.